Administrative Outsourcing
Business Process Outsourcing
save time and performance by delegating your daily tasks

Boost your agility, reduce costs and risks
thanks to the outsourcing ISO 9001: 2015
Reduce management costs
Benefit from a 100% available staff without absenteeism
Achieve performance gains
Free up time for your teams
What is administrative outsourcing ?
Administrative outsourcing, called Business Process Outsourcing, or BPO, is the outsourcing of certain administrative processes to an external service provider. Business Process Outsourcing is an essential tool to increase agility, whatever your field of activity, because it allows you to concentrate on the essential.
The benefits of Business Process Outsourcing
Improve efficiency and reduce costs: Productivity gains between 40 and 80%.

Ensure continuous service all year round with staff always available

Access functions not present in the company or not requiring full-time employees

Stimulate growth by focusing on strategic activities Accelerate time-to-market
Improve customer service

Motivate employees

Manage Risk and Compliance

Offer a flexible and scalable service

Access a network of experts who master specialized tools (ERP, CRM…)
Need for expert outsourcing advice ?
Why outsource your administrative services ?
Ensure continuity of services
Benefit from professionals with shared costs
Improve customer satisfaction and build customer loyalty
Support peak periods of activity without any investment
Reduce infrastructure and administrative management costs
Increase agility and flexibility
Need to know more about it ?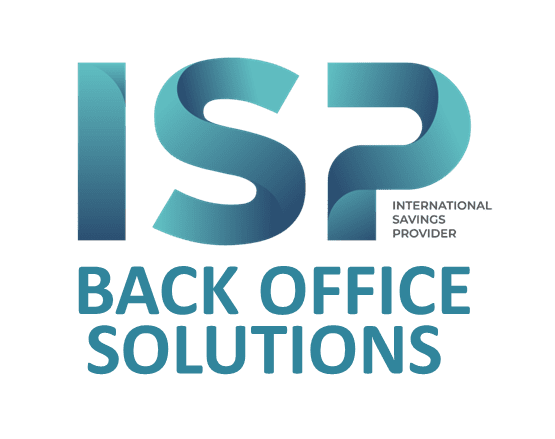 With
ISP Back Office Solutions

 specialist in outsourcing, focus on your growth and become more profitable!
Our services improve your responsiveness,
streamline your administrative processes
and allow you to stay focused on your challenges.


Qualified staff operational
Our team is highly qualified and directly available for to meet your needs. Access to our experts and specialized tools already in place
used and implemented ( ERP SAGE/ SAP…)

The cost of our services are fixed in advance and more competitive than solutions interim or local. You transform your fixed costs into variable costs.

Time Saving and Agility Gain
By outsourcing the least expensive tasks criticism of your profession, you free yourself your time for your activities strategic and you entrust to specialists to manage the staff required to support your activity.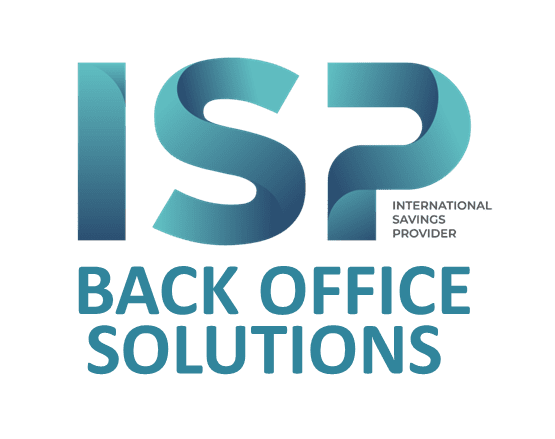 With
ISP Back Office Solutions

 a specialist in outsourcing,
Gain agility while becoming more profitable !

Our services improve your flexibility, streamline your processes and you allow you to stay focused on your business.

Commercial – administration of sales :
Document management (Document distribution and retrieval)

Management assistance

Management of administrative files

Management of satisfaction surveys

Collection of documents necessary to obtaining certification……

Reporting

BPO – accounting / finance :
General accounting

Processing of documents related to Commercial activity, such as Invoice entry and Customer dunning,
accounts payable and accounts receivable,


tax returns such as VAT or business tax

periodic statements and the annual tax return

Invoice entry and Customer dunning,

CRM update

Update of
database compliance as part of ERP or IT system migration

Qualification and rationalization of files

Website update (CMS Prestashop, WordPress)

Natural SEO

Forum animation
These solutions concern you if you are :
Leader

Facility Director

Business Unit Director

IT Director

Sales Director
Director of Human Resources

Chief Financial Officer

Quality Manager

CRM Manager

ERP Manager