Central Purchasing Office Morocco
Increase your industrial performance in Morocco by choosing ISP Group as a Local Partner
Qualified personnel immediately operational
Transparency of a local partner with reduced costs
An ISO 9001: 2015 organization to support you
With ISP group, talk to a local contact person with international resources.
We manage your orders and processes to offer you a considerable advantage. By centralizing your orders with us, save on your direct costs and solve your problems.
import issues


"Our customers appreciate first of all our reactivity, but also the economic gain and logistical simplicity of delegating their import purchases to us".
Imane, Operational manager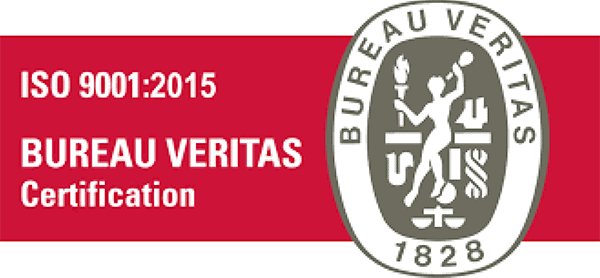 A local partner ISO 9001: 2015
Since 2009, ISP group has developed its own structure in Casablanca and has solidified it in terms of skills. 
With this ISO 9001:2015 certified structure, we offer a reliable solution to our customers: sourcing, centralization of purchases to be made outside Morocco, invoicing and order tracking. 
With this location, talk to a local contact person with international resources. We manage your orders and your processes to offer you a considerable advantage. By centralizing your orders with us, save on your direct costs and solve your import problems.
• Grouping of your orders
• Temporary admission
• Hazardous products
• Standard products

Choose simplicity

Why waste time and money on the administrative management complexities of a country you are discovering?

Local team :
With a solid structure on site, we are as close as possible to you to assist you and take care of your administrative management and purchasing.

Type of purchases :
We specialize in industrial and production purchasing (i.e. production consumables), and administrative outsourcing.

Rigour and quality :
Since its first year of implementation implementation, our structure has been certified ISO quality which has been renewed into the 2015 standard in 2017.

Choose simplicity :
By choosing us, we become your privileged interlocutor, established for almost 10 years. We optimize and simplify your imports, we follow with precision the various orders and take care of your document management.


Any more questions ?